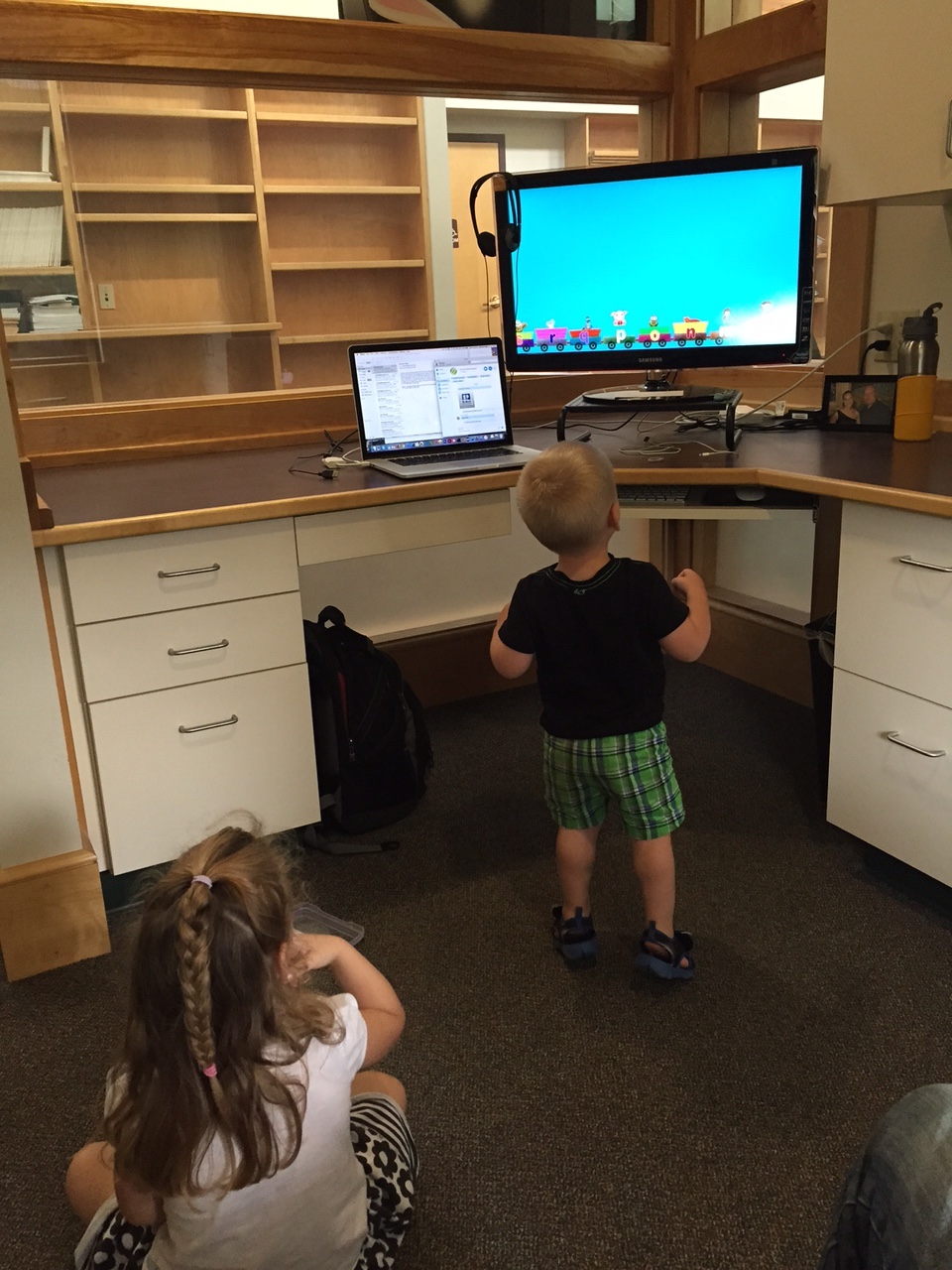 In a previous post I listed some ideas for finding, or creating, a high wage job in Montana.  Let's talk about another point.
Start A Business
Have you ever wanted to start a business? Ever thought about putting your name on a product and selling it? Or making money doing something you love all day long? My wife and I did it here in Bozeman – when some thought it was impossible!  Not only did we create jobs for ourselves, but also for hundreds of others.
Mike Sparr is the CEO and founder of Goomzee, a mobile software application company for the real estate industry, based in Missoula.  He is one example of how starting a business can be a good career path for yourself and any employees you have.  He was also gracious enough to share some insights from his own journey.
Q: When did you start Goomzee?
A: We introduced our first mobile product for real estate mid 2007. Prior to that, the company was a home-based e-commerce website hosting company I started after leaving the corporate world (Bay Area, Europe, etc.) in 2003.
Q: What drove you to start a business?
A: I grew up in a family business and have a passion for helping others, building things, and solving problems. Creating software provides that instant gratification of realizing what you built, plus some measurable impact on the problem you address. It's a continuous rush and you're always learning something new.
Q: What obstacles have you faced in starting this business?
A: I face them every day. The toughest being a sole founder is that normally all the "hats" early team members wear are distributed. I often have to wear more hats than most, so deciding what to address/solve that will provide the most impact without letting other things slip is a daily struggle. Sometimes you can get stuck in the trenches doing the work, instead of elevating yourself to articulate your vision and empower others to shine and really grow. You can suck it up and bootstrap your way to funding more hires and hands of talent, or fundraise to grow the team quicker. I've done both and learned so much but I can say for most it is extremely difficult to go the funding route.
Q: What encouragements, or good resources, have been helpful to you?
A: The local community support. A major advantage Montanan's have is access: access to government, financial, and other entrepreneurial leaders who can help with mentorship or connections. One great example is my relationship with you, and the ways you have helped me organize my board meetings and planning efforts, and connected me with talented people who could help with various legal and financial tasks.
Q: Could you share some brief stats about Goomzee?
A: Our headcount has fluctuated as we shifted from individual user telesales to enterprise channel sales. With team members in three locations we currently average between 6-9 people but peak as high as 13 plus contractors. We have already earned several million in revenues, we have been profitable and cash flow positive since late 2013. We are focused on sustained growth and solving even bigger problems in the near future.
Thanks to Mike for his illustrations!
Some of the other perks of starting your own business include:
Setting your own hours
Growing as big as you dream
Getting to design as much as you want, from the logo to the product
Bringing your kids to work
Working from home or finding your perfect office environment
Creating jobs for other people
If you think starting a company in Montana may be for you, I am happy to send you a complimentary copy of my book "Bootstrapping Your Business: Start and Grow a Business With Almost No Money". You can request your free copy at www.bozeman.com.
Do you have other ideas on how to bring high wage jobs to Montana? Please let me know your thoughts.
Stay tuned for my next post, where we discuss another way you can increase your high wage job prospects in Montana.