Montana, We Can Do Better.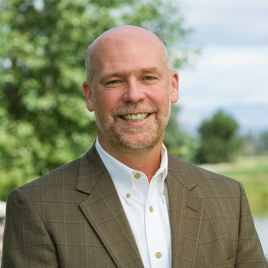 Dear Fellow Montanan,
Montana needs more high-paying jobs.
Montanans are honest, hardworking people.  Yet our average wages have not kept pace with the rest of the country; Montana currently ranks 49th out of 50 states in average salaries.  We can do better.
When my wife and I started RightNow Technologies in an extra bedroom of our Bozeman home, many told us we were crazy.  In 15 years we grew RightNow to more than 1,100 employees with an average Montana wage of over $86,000 per year, which is about 2 ½ times the state average.  We became one of the state's largest employers.
Although very few of our customers were located in Montana, most of our employees were based here.  Consequently RightNow added significantly to the Montana economy just through the wages we paid our employees and the resulting economic ripple effect from those wages.
My experience in Bozeman proves we can create lots of high-wage jobs here in Montana.  In fact, I believe we can create them not just in Bozeman, but in communities across the state.
My focus now is to do just that – create more high-paying jobs in every Montana community.  This website presents our business plan to that end.  Join us in our efforts by engaging in one of our projects.  Sign up on this page and we will keep you informed of our progress.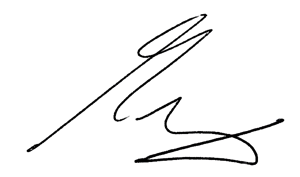 Greg Gianforte
Bozeman
P.S. Click on the "Keep Me Informed" button at the top of the page to receive updates, and read more about my business plan here.
P.P.S.  Check out the map below to see communities in the state that we've already reached through speaking events and scholarship programs.