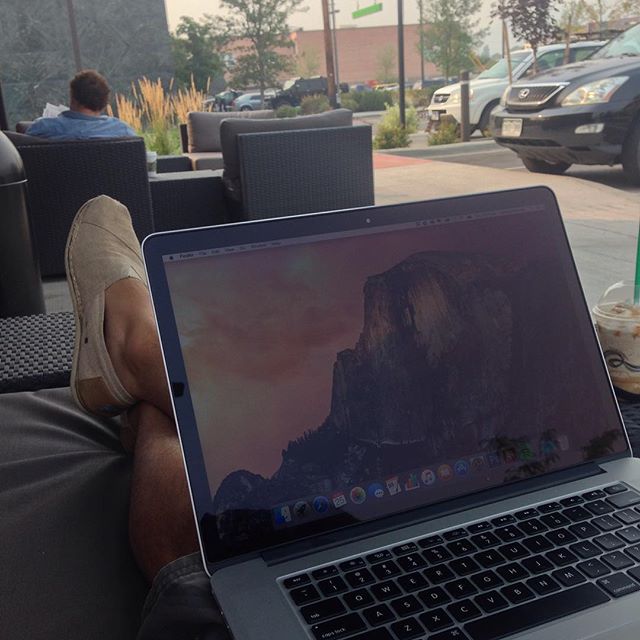 In a previous post I listed some ideas for finding, or creating, a high wage job in Montana.  Let's talk about another point.
Think About Telecommuting And Remote Work
More and more national and global companies don't care where employees are located. Companies like Oracle, American Express, and Aetna have thousands of jobs open today that can be filled in any community in Montana as long as you have an internet connection and a phone. Oracle alone has over 1,000 jobs open today that are listed on their web site. On our recent telecommuting tour, we found people doing remote work in every community we visited in Montana. So don't restrict your job search to just Montana-based companies.
Another place to look is www.flexjobs.com. Last time we checked this fee-based site had about 3,000 open career jobs listed that can be done on a 100% remote basis, and you can review them for free.
There are many jobs, both technical and non-technical, that people are doing remotely already, right here in Montana.  Here are just a few:
Travel agent
Event planner
Training and meeting facilitation
Bookkeeping
Medical transcriptioning
Computer programming
Website design
Public relations
Graphic design
Editing
Online tutoring
If you already have a high wage job outside the state, consider returning home and bringing your job with you to work remotely from Montana.  And if you know someone who wants to return to Montana, forward them this post and encourage them to do the same, or have them check out some of the websites listed in this post for open positions that can be done remotely from here.  The internet changes the rules for work, and Montana families can benefit!
Do you have other ideas on how to bring high wage jobs to Montana? Please let me know your thoughts.
Stay tuned for my next post, where we discuss another way you can increase your high wage job prospects in Montana.