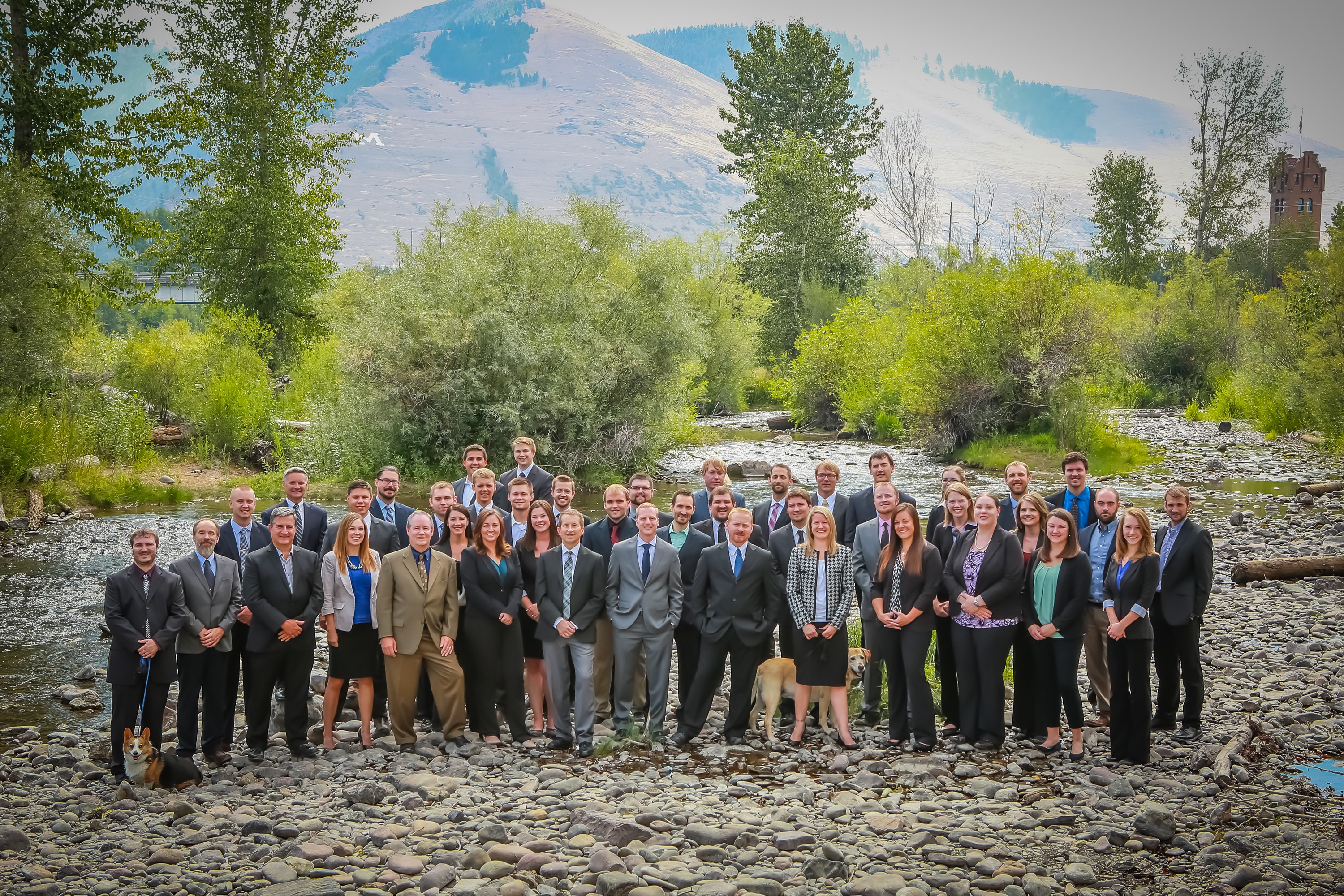 Missoula's Advanced Technology Group Missoula Solutions Center was in the news recently, mentioning its projected growth in both employees and office space this year.  The article in the Missoulian highlighted the office's strong expansion since its opening five years ago.
Tom Stergios, a Missoula native, opened the Montana ATG office in 2011 after working remotely with the Missouri-based firm.  He worked around the world in the tech industry before returning to his hometown to raise his family.  The Missoula Solutions Center is now ATG's largest office, surpassing the ones in Denver, Cincinnati, Kansas City, St. Louis, and Dallas.
Tom loves Missoula and dreams of expanding the tech opportunities in Montana.  He actively recruits grads from U of M and is even reaching out to the local high schools, hoping to expose them to the tech and business needs that are out there and encourage them to pursue those pathways after school.
ATG is a great Montana success story of how high-wage jobs can provide so many benefits to their communities and state.  For example, Missoula's ATG plans to add almost 50% more employees in 2016, bringing them to 100 local employees, and they provide salaries at almost three times the county's average wage.  Many of their customers are out-of-state, so they are bringing new dollars into the state.  And one of my favorite parts of the article states that eight of their employees bought homes in Missoula last year.  That means the high wages they receive are going back into the community, creating better income for all different sectors.
You can read more about ATG here in an article by the Montana High Tech Business Alliance.