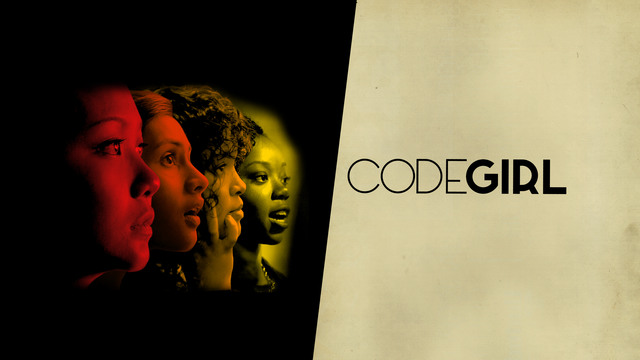 Check out this current project happing in Montana:
Led by America Campaign founder and Montana Code School co-founder, Devin B Holmes, companies and foundations across Montana have come together to support the screening of the documentary CodeGirl in Missoula and Bozeman.
The film follows young women from around the world ages 9 – 19 who participate in the annual Technovation Challenge to build an app that addresses a problem in their communities. This inspiring documentary highlights girls' ability to not only write code but also create and pitch a business solution. Since 2010, nearly 5,000 girls, ages 9 to 19, from 60 countries have submitted apps to the annual Technovation Challenge. Most of these competitors did not have any prior coding experience but had a passion to build an app and help their community.
"While screening this film in Montana will help us raise visibility about this competition, our main goal is to encourage young women across Montana to compete" said Devin B. Holmes. "Given that men currently dominate the technology world, this is a wonderful opportunity for girls to work together, learn new skills and realize they are capable of flourishing in the technology field."
In 2015, Montana fielded one team from Missoula, Team Missoulavation, who will be present at the Missoula screening to talk about their experiences and encourage their peers to join 2016 teams. Come join middle & high school-aged girls from around the world as they try to better their community through technology and collaboration.
This is a great opportunity to empower the girls in our state, giving them the chance to code, work on a team, and serve their communities, all at the same time.  Plus, this exposure to coding can encourage them to pursue it further as a career, opening many doors to a high-paying job that can be done right here in Montana.
Last weekend the Missoula screening had 150 girls show up to view the movie, and 10 girls have already signed up to join Technovation teams for 2016.  If you missed the showing in Missoula, come to the February 14th screening in Bozeman.  You can register for free tickets here.