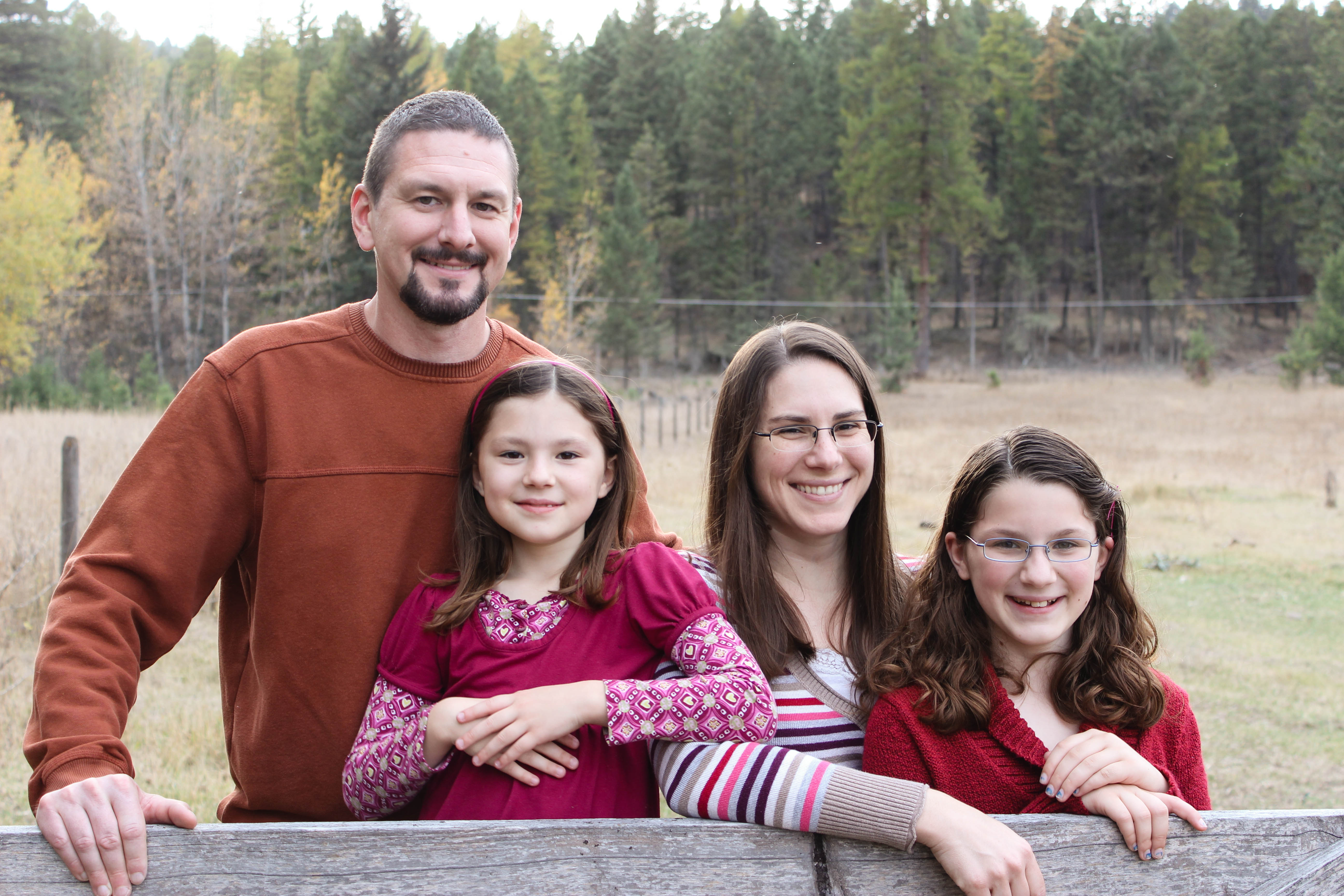 We've occasionally highlighted people involved in one of the many programs out there providing better opportunities for high-wage jobs in Montana. The Gianforte Manufacturing Scholarship is one such program, providing scholarships for veterans and low-income individuals pursuing manufacturing or industrial education at a two-year college in Montana.
Meet Jamison in Kalispell. Jamison went to college for two years and graduated with an associate's degree in science. Wanting to stay in the area, he worked in retail for many years, during which he got married and had two daughters. However, he didn't see his job in retail providing for much advancement. "They like you to travel around to work in different store locations in order to be promoted, but I didn't want to live anywhere else. My parents are here, my family is here, and we love it here."
He considered going back to school and getting into a trade. He learned that manufacturing is a growing industry and decided to enroll at Flathead Valley Community College's machinist program. With the help of the Gianforte Manufacturing Scholarship, he received his Machinist Tech 1 and 2 certificates in one year.
Now Jamison is employed at Proof Research in Columbia Falls, where he is enjoying his job as a CNC operator/Machinist. "I definitely feel that I can provide for my family and advance with Proof Research for many years to come."
So far 278 Montanans have taken advantage of these scholarships.  The manufacturing sector is growing and provides many opportunities for high-wage jobs, and we are proud to support the students who are gaining the skills to enter it. Together we can enable our friends and family to find jobs that will allow them to keep living and thriving in Montana.