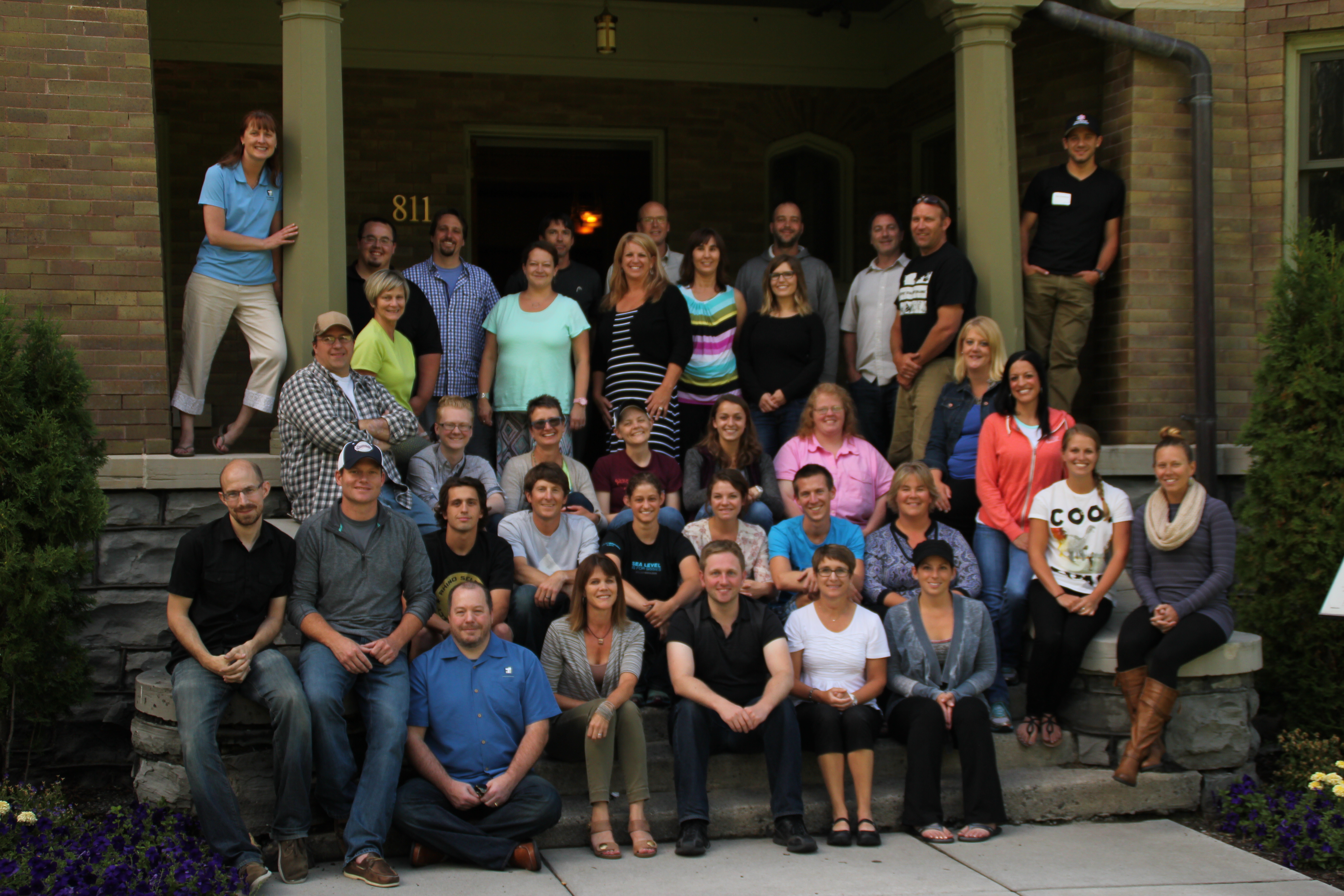 As we highlight various programs that help to create entrepreneurs and high-wage jobs in Montana, let's not forget the Bootstrap Montana Micro-loan program.
This program was funded and founded by the our family foundation in 2008 to provide a helping hand to rural Montana businesses, where zero-interest micro-loans of $2,000 to $20,000 are provided to help rural Montana entrepreneurs grow their businesses.  The program is jointly run with the Montana State University Business School and has provided dozens of loans to rural Montana entrepreneurs.
These loans help businesses at a crucial time in their growth.  They are meant to move the company to a new level where it can then generate enough income to be sustainable.
Foundant Technologies in Bozeman is one example.  The company was originally started with sweat equity in 2006 by Daren Nordhagen and Mark Larimer, after they saw the need for a software to manage foundation giving.  With their initial developers and some beta clients, they were able to develop the product and went live with their first customers in early 2007.
In 2008 the company got more aggressive with sales and marketing and Daren and Mark began attending some conferences and trade shows. They received a Bootstrap loan in mid-2008, which helped them hire their first sales representative and attend a wider variety of trade shows.
The loan gave Foundant the cushion to move ahead and grow the company, to a point where they could make some investments and meet some new customers that have been key to their growth.
Currently Foundant has around 45 employees, serves almost 900 foundations across the US and Canada, and recently launched a new product aimed to help non-profits with their grantseeking.  They also just moved into a new larger office space.
Foundant is one of many successful recipients of a Bootstrap Montana loan.  I'm proud to say that these loans have enabled many businesses in Montana to grow to a point where they can provide high-wage jobs for the owners and employees, allowing more and more people to stay in Montana for their work and still support themselves and their families.
Apply for a loan at www.bootstrapmontana.com or, to support the program financially, write a tax-deductible check to the MSU Foundation with "Bootstrap Loan Program" on the memo line.