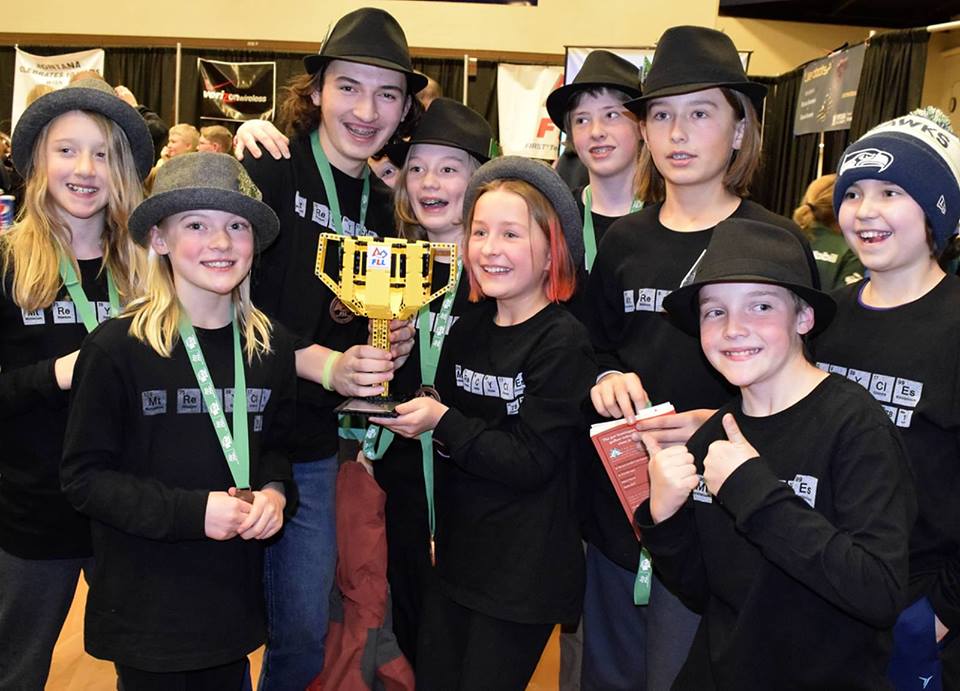 ACE Montana Scholarships support Montana students and their families to choose the best school to meet their needs and goals.  This past school year they awarded scholarships to 750 students in private K-12 schools across the state.  While this funding enables students to attend a school that is the best fit for them, it also consequently provides increased funds for schools.
Consider Missoula International School.  They places great emphasis on integrating STEAM (Science, Technology, Engineering, Arts, Mathematics) educational opportunities into the classroom and after school activities.  These skills are vital for success in the 21st century and critical to our collective future.  Thanks to the increased enrollment ACE supports at MIS, they are able to offer LEGO® Robotics to their students beginning at age 5, in addition to computer coding and 3D design and printing.
Earlier this year, nine students between the ages of 9 and 13 from MIS's FIRST® LEGO® League Team (FLL) competed at the statewide FLL competition.  There the team went through three rounds of judging, where they were judged on their robot design and engineering; their teamwork skills; and their research project presentation.  Their previous months of programming and problem solving paid off when they won the state championship after competing against 62 other teams from Montana.  They were able to take their team to the international FLL competition in St. Louis, where they went up against 108 teams from around the world.
It's opportunities like these that equip our students with the skills they need to make a difference in the world and be successful in their respective fields. Giving them the education that is right for them is the first step, and ACE Scholarships is helping to do that.  Visit acescholarships.org to learn more about what they are doing in Montana, and how you can play a part.