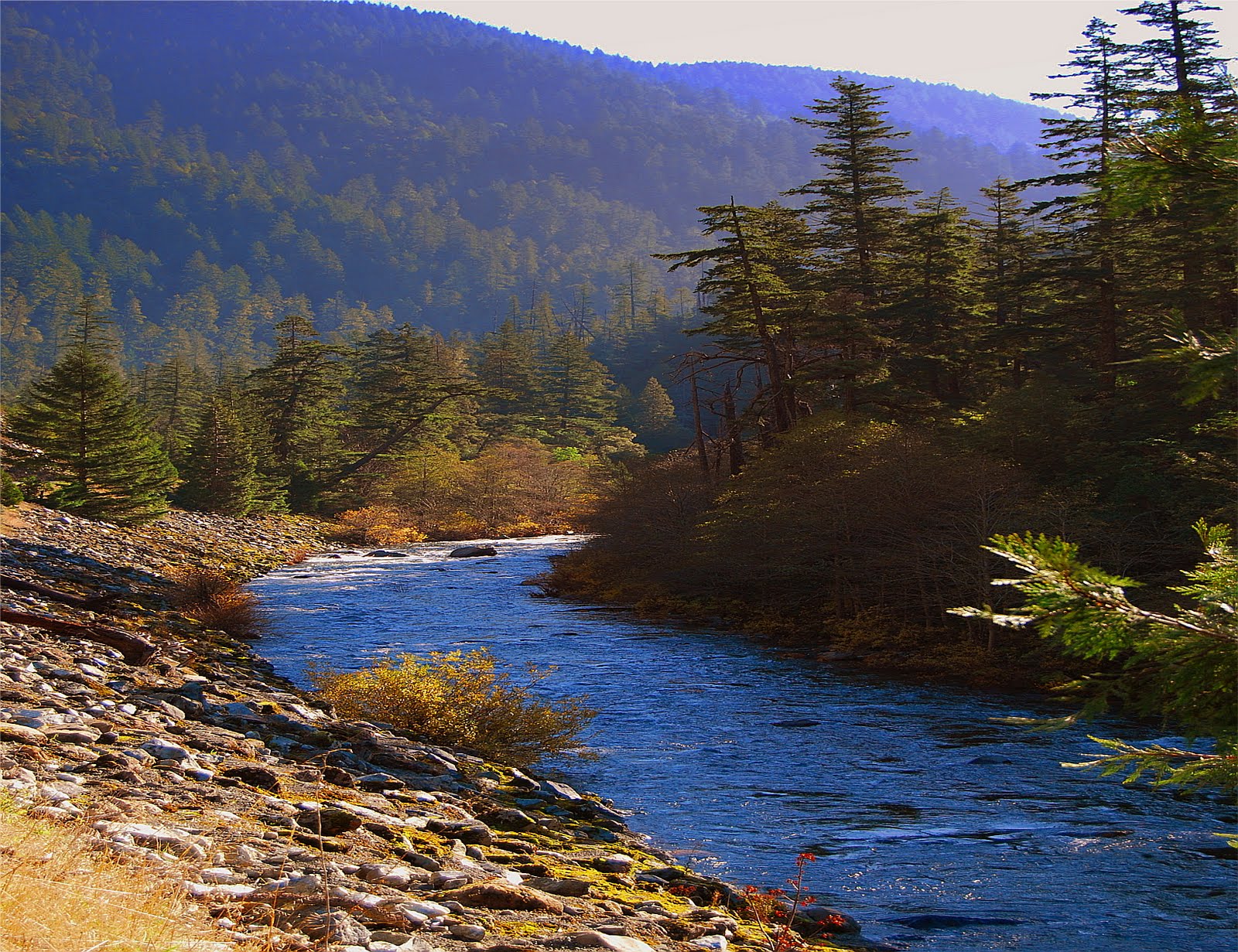 A year ago I published a post on telecommuting.  Almost twelve months later, it's still a passion of mine for ways to bring high-paying jobs to Montana.  Think about it.  With telecommuting:
You can make a national wage, while living in Montana.
You can live where you want.
The internet makes it possible.
It's one of the best ways we can get our kids and grandkids to move back to Montana – have them bring their job with them!
There are so many more reasons, but that's a start to get you thinking.  For more inspiration, check out this article from the Montana High Tech Alliance website on remote work in Montana.  Could your business do more to encourage telecommuting around the state?  The opportunities are out there!
If you are currently telecommuting in Montana, or know someone who is, we would love to hear your story!  Just comment below on this post, or email us.